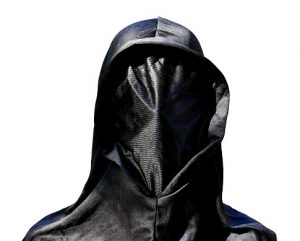 If you win the lottery, who could you trust?  Would you go out of your way to tell your friends ...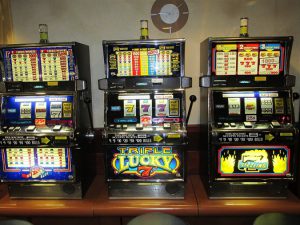 There is a reason why Friday feels so good.  Some people have even started celebrating Friday on Thursday.   These people ...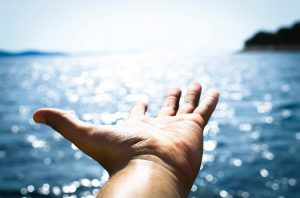 I do not plan on keeping all of my lottery winnings for myself.  My goal is to bring others along ...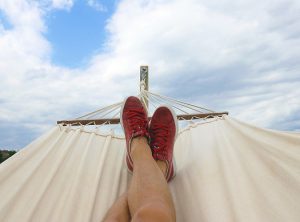 Welcome to our Blog! What is the correlation between winning the lottery and early retirement?  Winning the lottery happens overnight ...